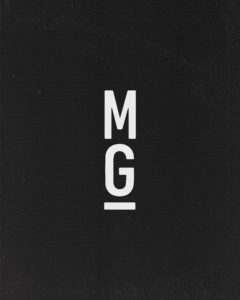 MONOGRAM marks first cannabis product collaboration between Mr. Carter and Caliva since he was named Chief Brand Strategist of the company in 2019
Today, Shawn 'JAY-Z' Carter offered an initial glimpse into the world of his upcoming cannabis line, MONOGRAM, with the debut of www.monogramcompany.com and the brand's Instagram @MONOGRAMCOMPANY. 
With its careful strain selection, meticulous cultivation practices and uncompromising quality, MONOGRAM seeks to redefine what cannabis means to consumers today. In an effort to provide a more tailored customer experience, the brand will also launch through a best in class e-commerce platform dedicated exclusively to its singular product line.
MONOGRAM is the maiden brand born out of the entrepreneur's partnership with Caliva, the largest vertically-integrated cannabis company in California, with whom Mr. Carter joined forces as Chief Brand Strategist in July 2019.
For updates on the product line's imminent drop, watch www.monogramcompany.com and @MONOGRAMCOMPANY.